Behavioral medicine is the interdisciplinary field concerned with understanding mechanisms by which health behaviors involving diet, physical activity, substance use and more influence the odds of developing chronic disease. Behavioral medicine scientists also study how to apply behavioral and psychosocial interventions effectively and efficiently to prevent and treat illness, foster adherence to medical treatments and improve quality of life.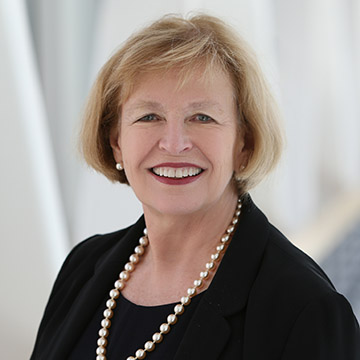 What We Do
Major research funding for the Department of Preventive Medicine's Division of Behavioral Medicine has been awarded by the National Cancer Institute, American Cancer Society, American Heart Society, National Institute of Mental Health, National Institute of Child and Health Development, National Heart, Lung and Blood Institute and the National Institute of Diabetes and Digestive and Kidney Diseases, alongside other federal and private institutions.
Visit our faculty's lab pages to learn more:
Meet Our Team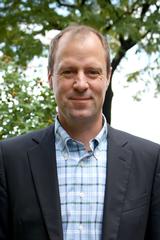 I am committed to advancing the treatment of tobacco use and dependence, especially in primary care and specialty care settings. My research is rooted in rigorous psychological theory and the neurobiology of addiction, and integrates multiple approaches, ranging from human laboratory to clinical trial to epidemiological. I direct the new Center for Nicotine and Tobacco Research within the Cancer Survivorship Institute. In addition to my research and clinical activities, I devote substantial time to training undergraduates, graduate students and post-doctoral fellows.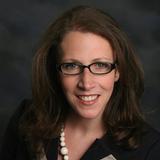 Dr. Pfammatter is a Licensed Clinical Health Psychologist with expertise in optimization research methodology and development of mobile health interventions. Her research focuses on multiple health behavior change to treat and prevent chronic disease such as cardiovascular disease. Her clinical expertise is in behavioral weight loss strategies.