Our divisions represent the extraordinary range of specialized expertise within our department.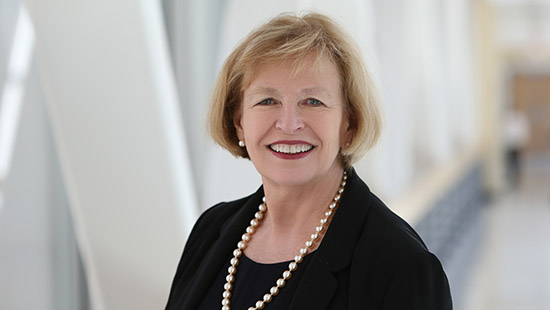 Behavioral Medicine
Develops and implements behavioral interventions to promote and maintain healthy lifestyles.
Behavioral Medicine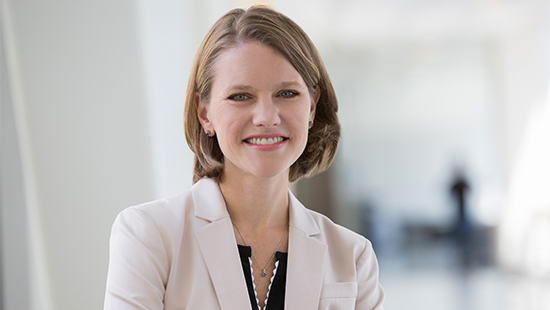 Biostatistics
Denise M. Scholtens, PhD, Chief
The academic home of 20 methodologic and collaborative faculty biostatisticians and 20 statistical analysts/programmers. 
Biostatistics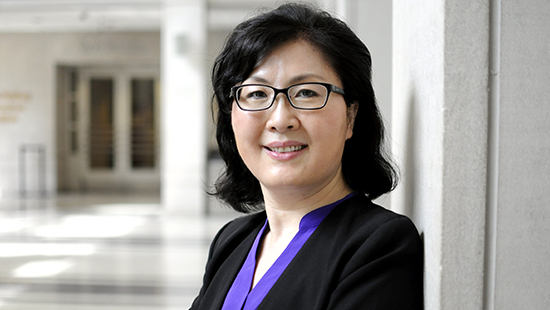 Cancer Epidemiology & Prevention
Seeks to integrate traditional epidemiologic methods with ever-advancing molecular and omic technologies in cancer research.
Cancer Epidemiology & Prevention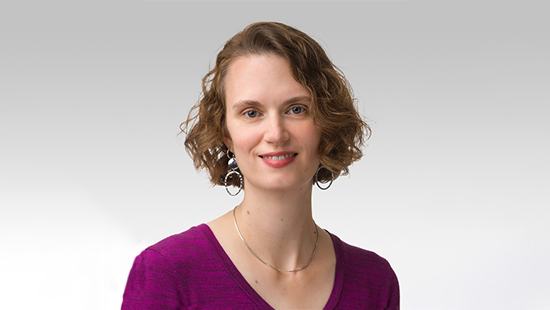 Epidemiology
Laura Rasmussen-Torvik, PhD, MPH, FAHA, Chief
Employs rigorous principles of study design, implementation, and analysis to understand the patterns and causes of health and disease and to create effective interventions to improve population health.
Epidemiology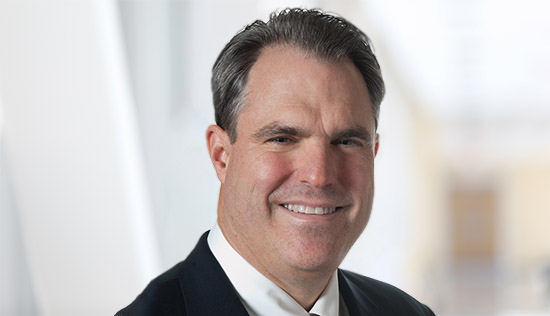 Health & Biomedical Informatics
Justin B. Starren, MD, PhD, Chief
Applies computation and other informatics methods to a wide variety of healthcare and biomedical research questions.
Health & Biomedical Informatics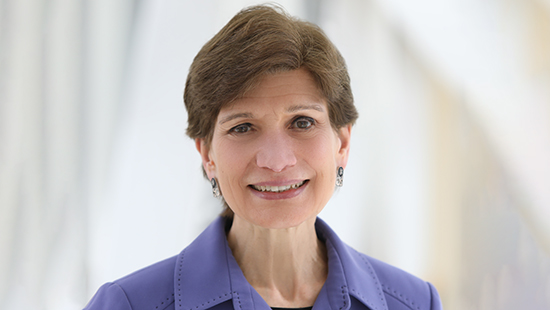 Nutrition
Linda V. Van Horn, PHD, RD, Chief
Identifies the nutrients, foods, eating patterns and lifestyle behaviors that foster and preserve ideal health and provides education and training to disseminate these benefits.
Nutrition