Our divisions represent the extraordinary range of specialized expertise within our department.
Behavioral Medicine
Design, build, evaluate, and implement innovative behavioral and psychological interventions to promote health and mental health.
Behavioral Medicine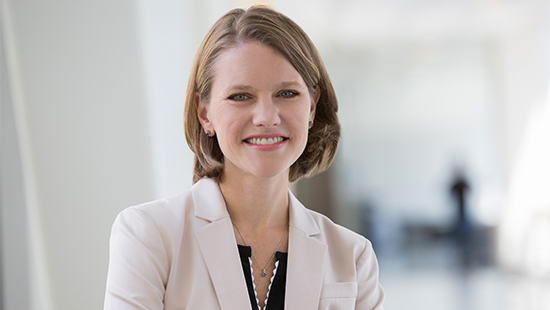 Biostatistics
Denise M. Scholtens, PhD, Chief
The academic home of 20 methodologic and collaborative faculty biostatisticians and 20 statistical analysts/programmers. 
Biostatistics