Division members engage in statistical methods development and application, research design and statistical computing for health science research. Division faculty are critical leaders on research teams uniting faculty from the Department of Preventive Medicine as well as the Feinberg School of Medicine and the university as a whole.

Faculty interests encompass Bayesian methods, bioinformatics, causal inference, computational biology, clinical trials, diagnostic testing, longitudinal modeling, missing data modeling, observational data methods, semi-parametric models, spatial modeling, statistical genetics and survival analysis.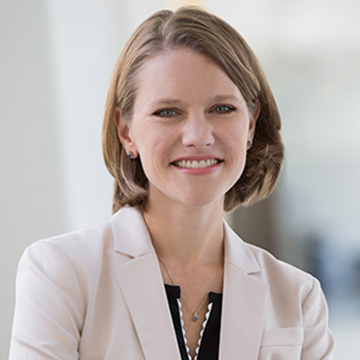 What We Do
The mission of the Division of Biostatistics is to advance the science of biostatistics and to advance biomedical research through world-class biostatistical collaboration. Learn more about major research initiatives within our division and the groups/studies with whom we collaborate.
View our Events page for all upcoming seminars.
The Division of Biostatistics hosts two seminar series. The DPM-Biostatistics Seminar Series that focuses on methodological and theoretical topics is held on Mondays from 3-4pm. The Applied Statistics Seminar Series that focuses on applied analytic and programming techniques is held on Tuesdays from 12-1pm. All seminars are held in the Stamler Conference Room (680 N. Lake Shore Dr., Suite 1400, Chicago, IL 60611) unless noted otherwise. For more information, please click on the speaker's name to add the event to your calendar via Plan-It Purple or email sarah.hill1@northwestern.edu.
Meet Our Team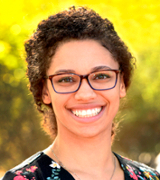 Dr. Alexandria's research interests include the application and development statistical methods for causal inference and multivariate exposures. Her collaborative research primarily focuses on cardiovascular health and disease prevention and environmental science in epidemiological studies. She has previously worked at the National Institute of Environmental Health Sciences, the Carolina Population Center, and the Health Promotion Disease Prevention Center of UNC. At Northwestern, she is affiliated with the Biostatistics Collaboration Center.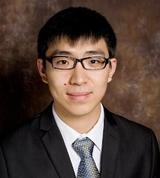 Dr. Sun's research interests include collaborative research and statistical applications to biomedical research especially related to cancer studies. His methodology research is related to integrative analysis of high throughput genetic/genomic data, Bayesian analysis, and microbiome data analysis.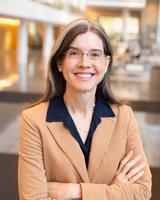 Dr. Welty's research interests include the application of biostatistics to psychiatry and environmental research and the development of software tools for reproducible research. She leads the development team for StatTag (stattag.org) - free, open-source software connecting Microsoft Word to R, SAS and Stata. She is also the lead biostatistician for the Northwestern Juvenile Project, a large-scale longitudinal study of psychiatric disorders and risky behaviors in delinquent youth, as well as NJP: NextGen, a study of the children of the original Northwestern Juvenile Project participants. She directs the Biostatistics Collaboration Center, Feinberg's core biostatistics resource for non-cancer research.