Division members engage in statistical methods development and application, research design and statistical computing for health science research. Division faculty are critical leaders on research teams uniting faculty from the Department of Preventive Medicine as well as the Feinberg School of Medicine and the university as a whole.

Faculty interests encompass Bayesian methods, bioinformatics, causal inference, computational biology, clinical trials, diagnostic testing, longitudinal modeling, missing data modeling, observational data methods, semi-parametric models, spatial modeling, statistical genetics and survival analysis.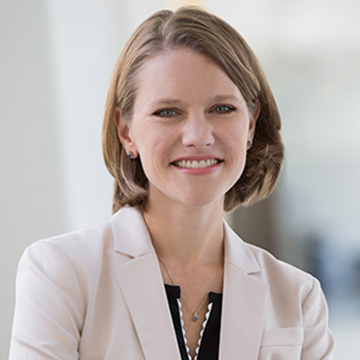 What We Do
The mission of the Division of Biostatistics is to advance the science of biostatistics and to advance biomedical research through world-class biostatistical collaboration. Learn more about major research initiatives within our division and the groups/studies with whom we collaborate.
View our Events page for all upcoming seminars.
The Division of Biostatistics hosts two seminar series. The DPM-Biostatistics Seminar Series that focuses on methodological and theoretical topics is held on Mondays from 3-4pm. The Applied Statistics Seminar Series that focuses on applied analytic and programming techniques is held on Tuesdays from 12-1pm. All seminars are held in the Stamler Conference Room (680 N. Lake Shore Dr., Suite 1400, Chicago, IL 60611) unless noted otherwise. For more information, please click on the speaker's name to add the event to your calendar via Plan-It Purple or email lucia.ontiveros@northwestern.edu.
Meet Our Team
I am a clinical trialist / study design specialist; my research interests include clinical study design and conduct, database development and data (quality) monitoring, interim monitoring / reporting / analyses, randomization and treatment allocation techniques (including cluster-randomization allocation techniques), and clinical trial data analyses. I am affiliated with both the Biostatistics Collaboration Center (BCC: 
https://www.feinberg.northwestern.edu/sites/bcc/
) and the Northwestern University Data Analysis and Coordinating Center (NUDACC: 
https://www.feinberg.northwestern.edu/sites/nudacc/
).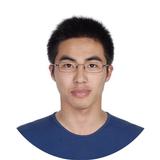 Dr. Mi's research interests include high-dimensional omics data, modern statistical learning methods, and collaborative clinical research. His methodology research is related to deep learning in healthcare data.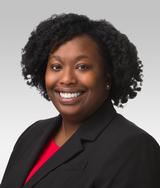 Dr. Muhammad's research interests include collaborative research and statistical applications to biomedical research especially related to rheumatic diseases. Her methodological research is related to longitudinal data, linear mixed models, truncated data, and missing data.