Chair's Message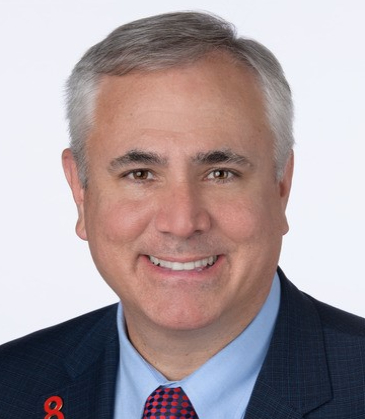 Welcome to our website.
The Department of Preventive Medicine at Northwestern is an international leader in studying the determinants, mechanisms and outcomes of chronic diseases of aging and of healthy aging across the life course. The scope of our work encompasses a broad swath of scientific techniques, including molecular and omics approaches grounded in systems biology, deep phenotyping using imaging and biomarkers, cutting-edge data science using large population cohorts and electronic health records, innovative clinical trial designs performed domestically and internationally and policy implementation and evaluation.
As behavioral scientists, epidemiologists, nutritionists, biostatisticians, informaticians, public health practitioners and clinicians, collaboration is in our DNA. We are always seeking that next great collaboration that can move the needle on disease prevention and health promotion.
We are particularly proud of our trainees at the predoctoral, postdoctoral and junior faculty levels. Over the past few decades, we have had the privilege of training national and international leaders in public health, epidemiology, prevention, health promotion and innovative methods in population science. Our trainees continue to take advantage of the superb mentoring, the massive amounts of data and the enduring research platforms available in the department and are making key insights that are driving their fields forward. If you are seeking world-class training in prevention sciences and methodology, you should take a look at us.
I hope you will take the time to explore our website and reach out to us through prevmed@northwestern.edu.
You can also follow us on social media on Twitter @NUPrevMed.