Behavioral medicine is the interdisciplinary field concerned with understanding mechanisms by which health behaviors involving diet, physical activity, substance use and more influence the odds of developing chronic disease. Behavioral medicine scientists also study how to apply behavioral and psychosocial interventions effectively and efficiently to prevent and treat illness, foster adherence to medical treatments and improve quality of life.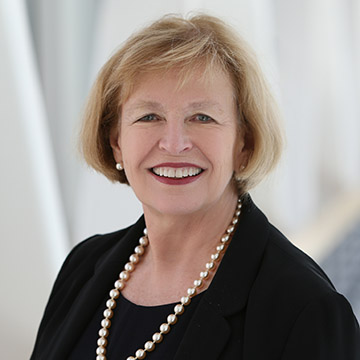 What We Do
Major research funding for the Department of Preventive Medicine's Division of Behavioral Medicine has been awarded by the National Cancer Institute, American Cancer Society, American Heart Society, National Institute of Mental Health, National Institute of Child and Health Development, National Heart, Lung and Blood Institute and the National Institute of Diabetes and Digestive and Kidney Diseases, alongside other federal and private institutions.
Visit our faculty's lab pages to learn more:
Meet Our Team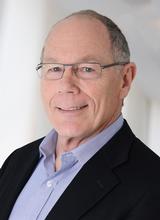 Dr. Mohr received his PhD in Clinical Psychology from the University of Arizona. He was on the faculty at the University of California, San Francisco from 1994 to 2006, when he moved to join the Department of Preventive Medicine at Northwestern University. He is the founder and director of the Center for Behavioral Intervention Technologies (CBITs). Dr. Mohr has been elected as a Fellow of the American Psychological Association and of the Society for Behavioral Medicine.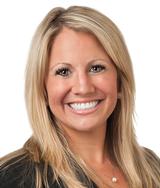 Research interests include: understanding the biopsychosocial mechanisms underlying the relationship between physical activity and health and disease outcomes in cancer survivors; identifying the determinants of physical activity behavior change and maintenance; the intersection of cancer, aging, and multiple chronic conditions; the role of physical activity in the primary and secondary prevention of cancer; and the translation of research in these areas to practice using technology and innovative study designs and methods.