Behavioral medicine is an interdisciplinary field that integrates behavioral, psychosocial, biomedical, and data sciences to understand health, mental health, and illness.  In translating science into practice, behavioral medicine uses a variety of techniques (cognitive behavior therapy, mindfulness and medication, biofeedback, positive psychology and others) to improve health and mental health.  Much of the research in the Division of Behavioral Medicine is exploring at how to use technologies such as web and phone apps, sensors, and data analytics to facilitate access to behavioral health treatments.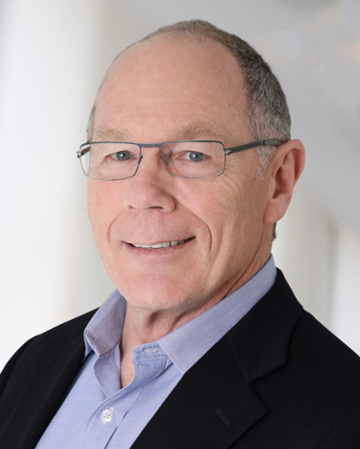 What We Do
Major research funding for the Department of Preventive Medicine's Division of Behavioral Medicine has been awarded by the National Cancer Institute, American Cancer Society, American Heart Society, National Institute of Mental Health, National Institute of Child and Health Development, National Heart, Lung and Blood Institute and the National Institute of Diabetes and Digestive and Kidney Diseases, alongside other federal and private institutions.
Visit our faculty's lab pages to learn more:
Meet Our Team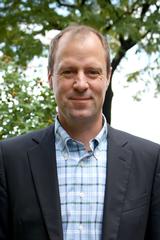 I am committed to advancing the treatment of tobacco use and dependence, especially in primary care and specialty care settings. My research is rooted in rigorous psychological theory and the neurobiology of addiction, and integrates multiple approaches, ranging from human laboratory to clinical trial to epidemiological. I direct the new Center for Nicotine and Tobacco Research within the Cancer Survivorship Institute. In addition to my research and clinical activities, I devote substantial time to training undergraduates, graduate students and post-doctoral fellows.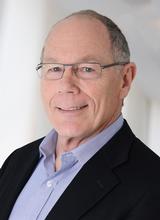 Dr. Mohr received his PhD in Clinical Psychology from the University of Arizona. He was on the faculty at the University of California, San Francisco from 1994 to 2006, when he moved to join the Department of Preventive Medicine at Northwestern University. He is the founder and director of the Center for Behavioral Intervention Technologies (CBITs). Dr. Mohr has been elected as a Fellow of the American Psychological Association and of the Society for Behavioral Medicine.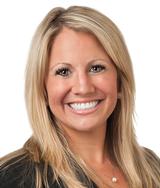 Dr. Phillip's interdisciplinary research is focused on understanding the determinants and outcomes of physical activity participation, designing and optimizing innovative and effective behavior change interventions and translating this research into practice with a particular focus on aging and cancer survivorship. Dr. Phillips is a behavioral interventionist by training and has worked with data from prospective, cohort and national datasets. She has training and expertise in designing, conducting and analyzing randomized exercise interventions to maximize adherence and cognitive, psychosocial and physical functioning health outcomes in older adults and clinical populations and in using accelerometers to objectively measure physical activity.